Hey There Lovely, I'm Charly!
...and I'd love to help you launch your dream career as an illustrator!
Hey There Lovely, I'm Charly!
...and I'd love to help you launch your dream career as an illustrator!
How Can I Help You Today?
20 Kickass Colour Palettes to Level-Up Your Portraits!
Improve your colours in just a few clicks! Download the exact colour palettes I used to create my most popular portraits, along with a guide on how to use them (and a skin-tone cheatsheet!)
Join my free newsletter and get my Colour Palettes sent straight to your inbox! 👇
Privacy Policy: I hate spam and promise to keep your email address safe! 💕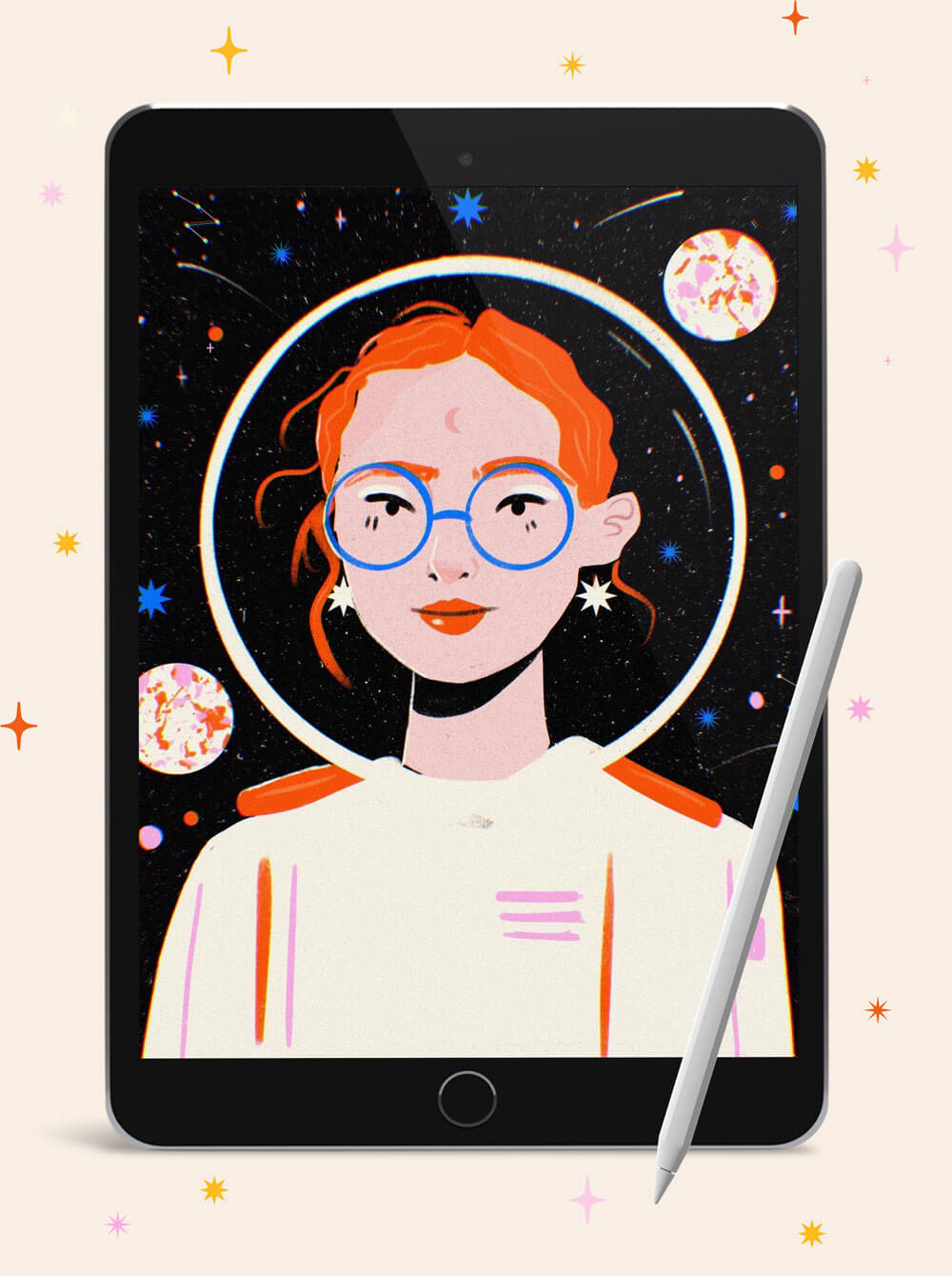 Learn How to Paint Gorgeous Portraits!
Take my signature "Out of This World Portraits" class and join 200+ other students already learning how to draw professional portraits!
I'm an artist and mentor for illustrators like you, who want to spend their days drawing (and get paid good money for it!)
Since 2016 I've been traveling the world armed with a suitcase and my beloved iPad Pro. I now run my creative business full time working on projects that I love, collaborating with dream brands and licensing my work out to stores around the world.
And I'm on a mission to empower other creatives to achieve the same! My classes have helped 100k+ students already, and I'd love to help you as well 🥰
Wonderful Brands I've Worked With:
MY CLASSES HAVE BEEN TAKEN BY
110,000+ Happy Students (And Counting!)
Charly has such a gentle, encouraging, and engaging teaching style. I absolutely love all her classes. Thank you Charly, for being such an incredible teacher and sharing such valuable strategies and insights!
I love Charly's classes so much! A whole new world is wild open for me. She explains so well and calmly and doesn't assume you know it all. I love it so much, I only wish there were more of Charly's courses 🙂
Charly's classes are awesome. She breaks down complex things into small manageable (and enjoyable!) steps and guides you through the process. Highly recommended!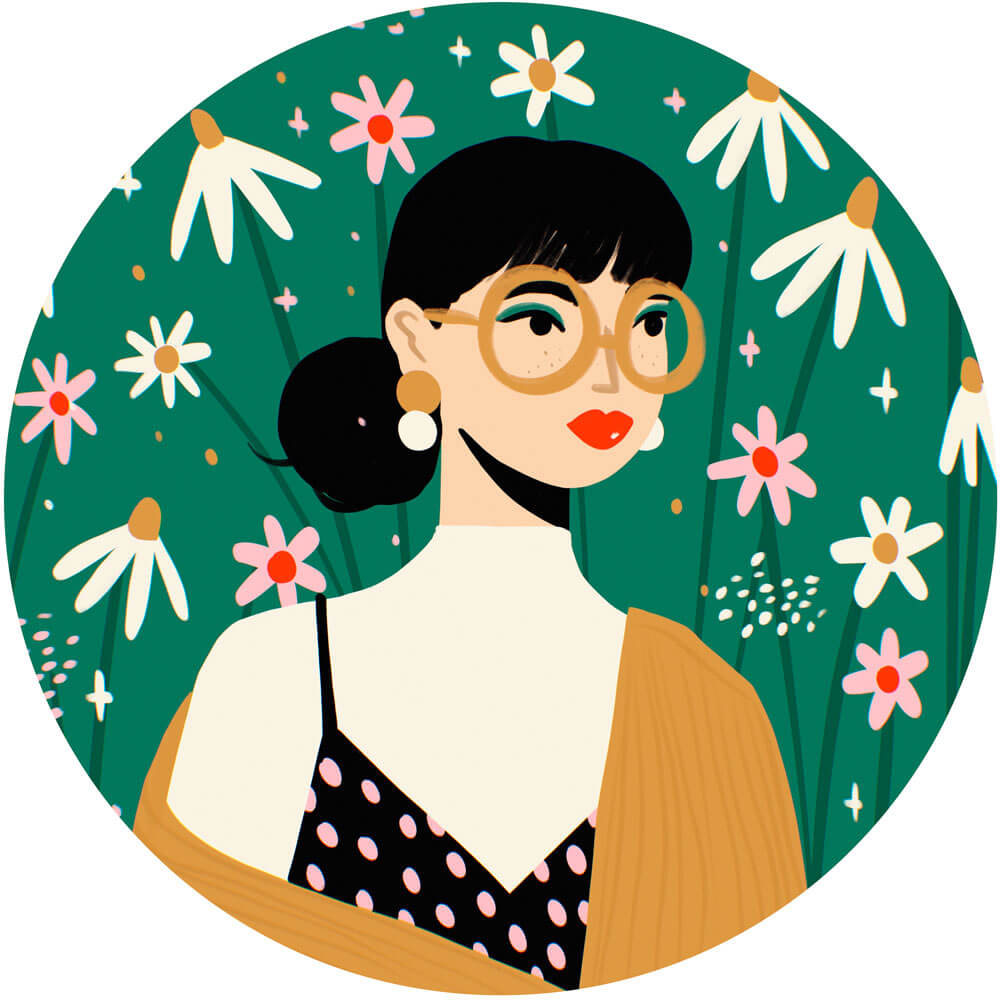 Join my free Clementine Club newsletter and get updates, drawing prompts and monthly freebies sent straight to you inbox! You'll also be the first to know when I launch a new course