Last year I was asked by a publishing company to illustrate the cover of 'Girl In Real Life', a heartfelt story about a young girl called Eva, whose whole life has been documented by her parents on YouTube.
It was such a fun project to work on so I thought I'd share my process 👇🏻
Stage 1 - Initial Sketches
This is the stage where I ask lots of questions about the mood and overall vibe the client is looking for. Luckily the client gave me a very detailed description right from the start, which definitely made my job a lot easier.
Tip: Communication is key! I normally write small annotations to help highlight changes/differences between my sketches. This not only helps your client make better decisions, but it also shows you're being intentional with your designs.
Stage 2 - Colour Thumbnails
Once the sketches were approved it was then time for my favourite part of the process – adding colour 🎉 This is where you can start to bring the design to life.
Tip: I'd recommend creating between 2-4 different colour variations at this stage – giving your client options makes them feel more in control of the project 😊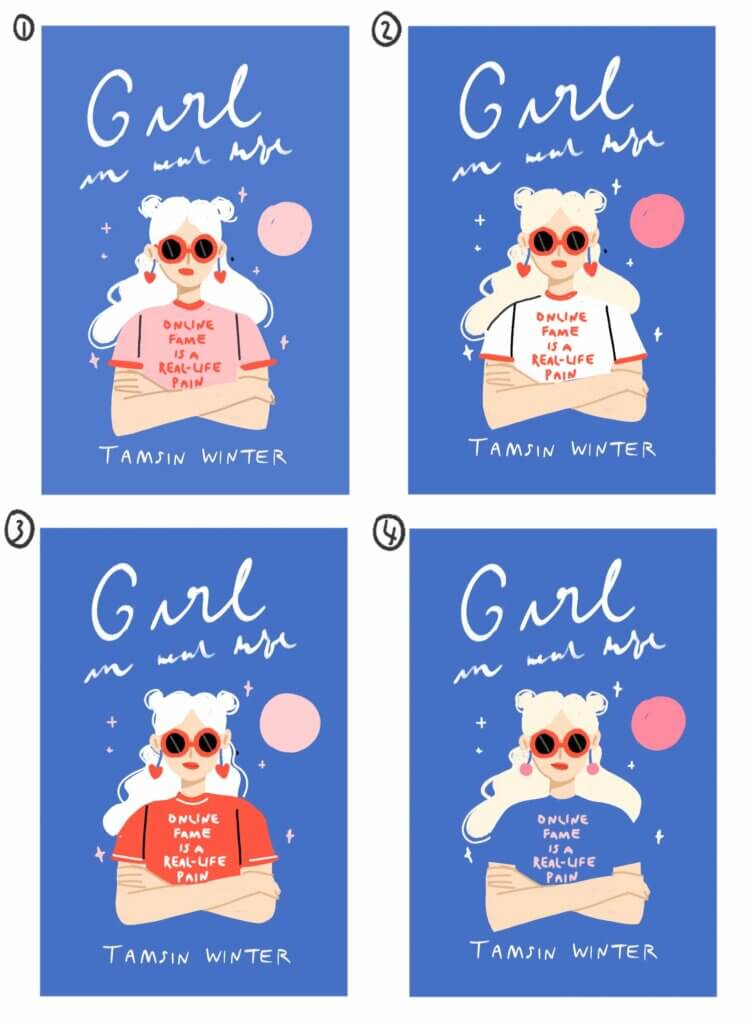 If you want to learn more about how to create unique colour palettes for your next project, check out my 'Fun With Colour' class which goes into a lot more detail.
With option 1 being the clients favourite, it was then time to finalise the design 🎉
Stage 4 - Change of Direction
At the end of the project the client asked if they could have the main character resized to fit the whole cover. Because these changes weren't specified during the rough stages, it meant I'd have to redo the whole final illustration to fit this new format 😅
Once I explained this, they were super understanding and agreed to pay extra for the work. This is a perfect example of a great client who valued my time 👏🏻
Tip: It's important for you and the client to be happy throughout the process, so don't be scared to speak up if something doesn't sit right with you.
Stage 5 - The Final Cover
And here's how the final design looked in real life! Seeing it for the first time was definitely a pinch me moment 🥰
Tip: Always ask the client to send you the final product once it goes to print.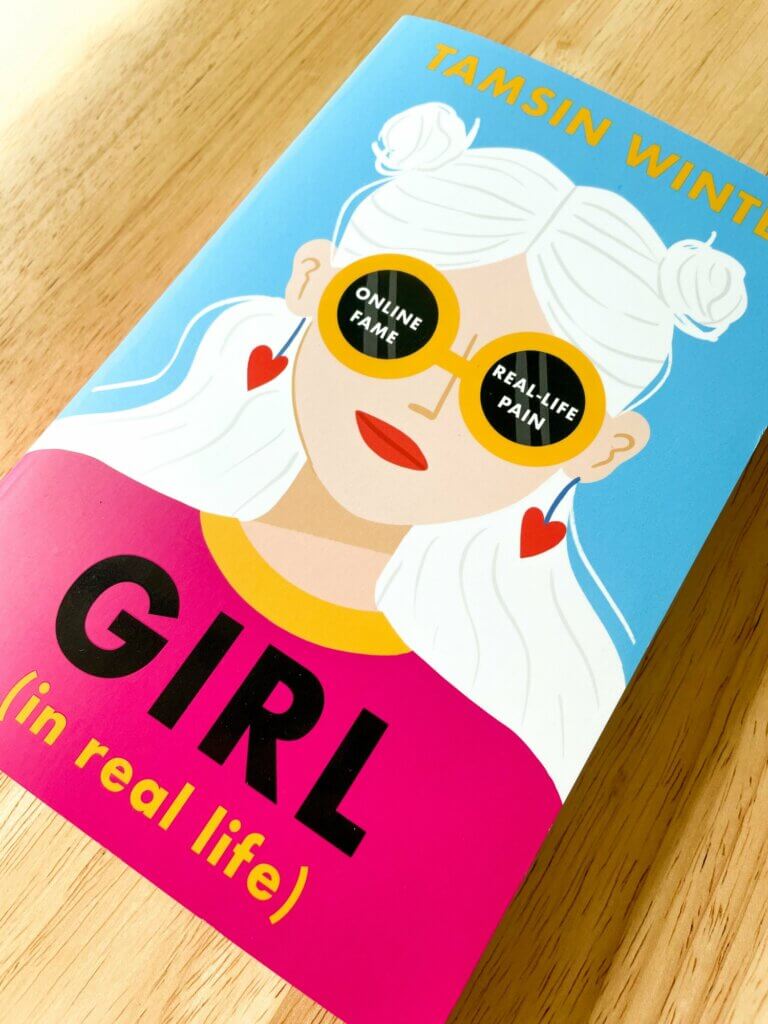 I hope you enjoyed getting a sneak peek into my process 😊 What do you think about the changes? I'd love to hear your thoughts!
Love Charly x